Valdez, on 20 June 2010 - 08:02 AM, said:
The one with you trampled by crowd pls!

Ha, nearly happened too when we were trying to get off the concert grounds. We were one of the few people trying to make it to the exit rather than the beer stands.
More pictures on the previous page.
As the sun set...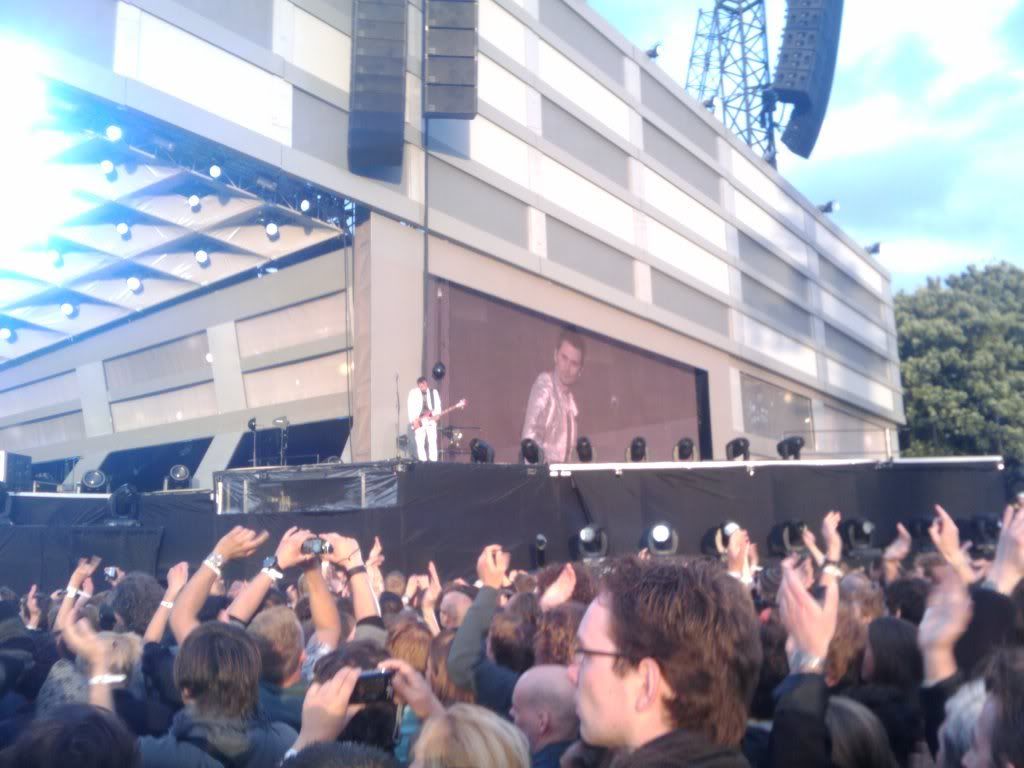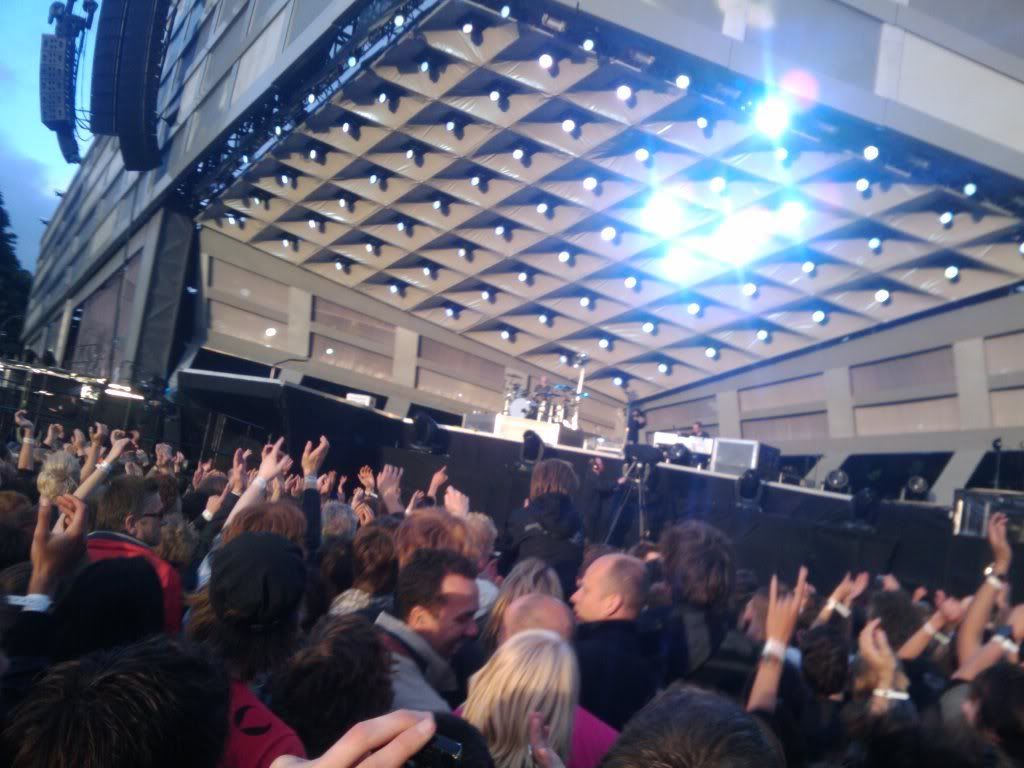 Confetti which entangled the drummer, mister Roadie saved him though.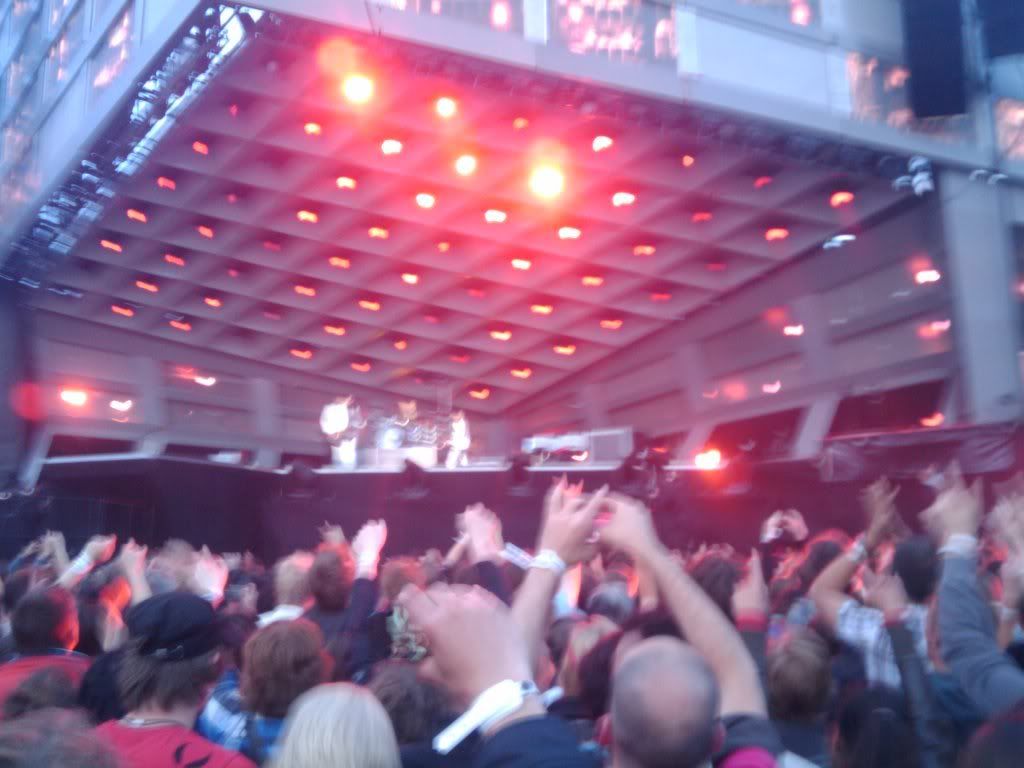 Let the awesum begin.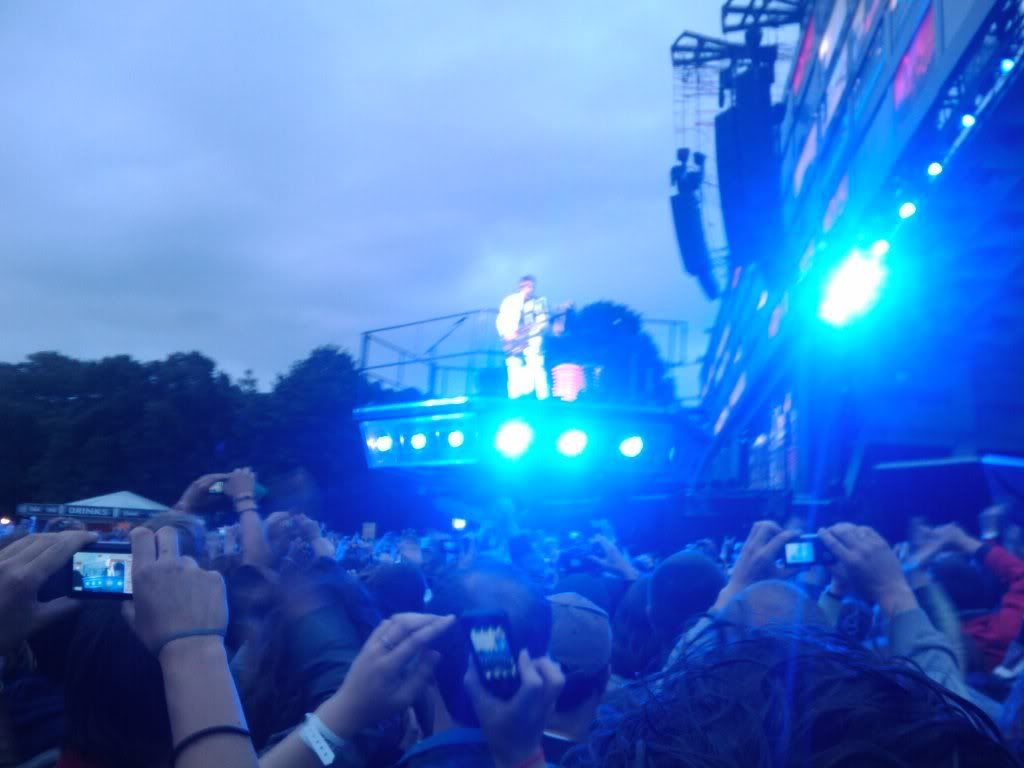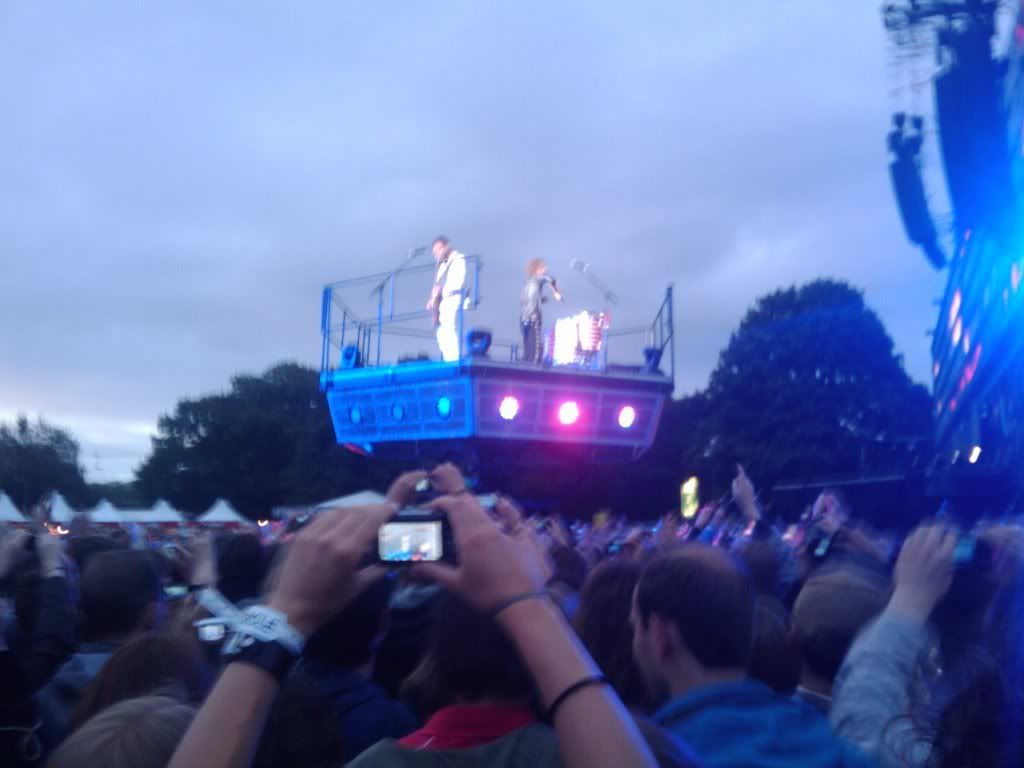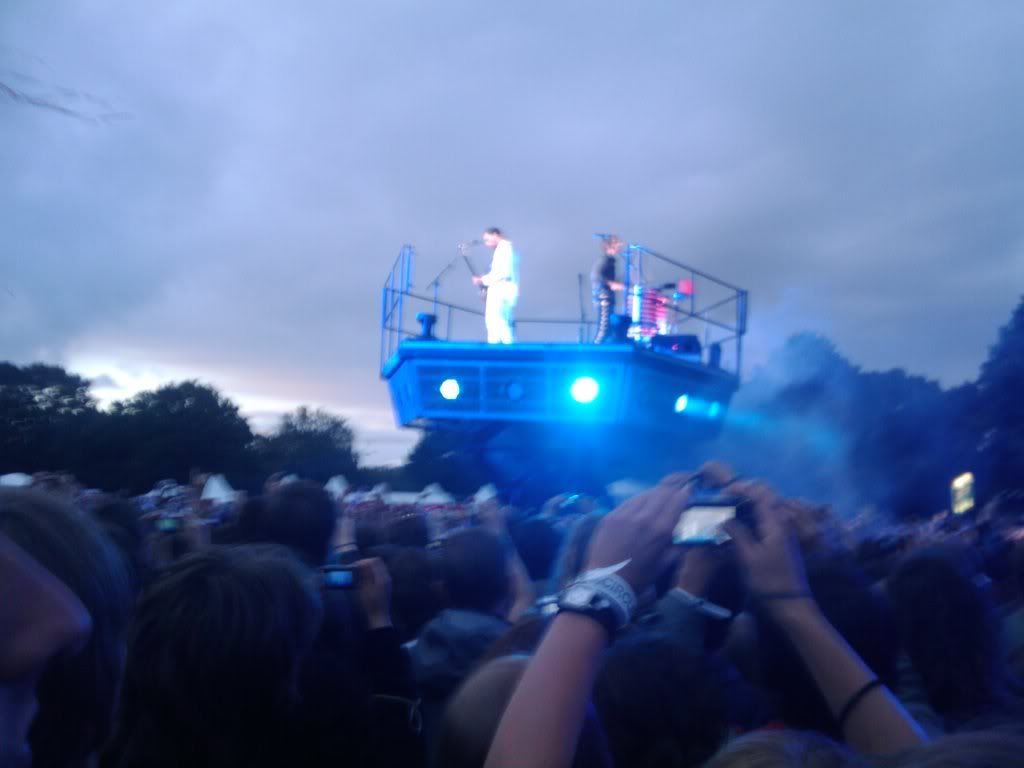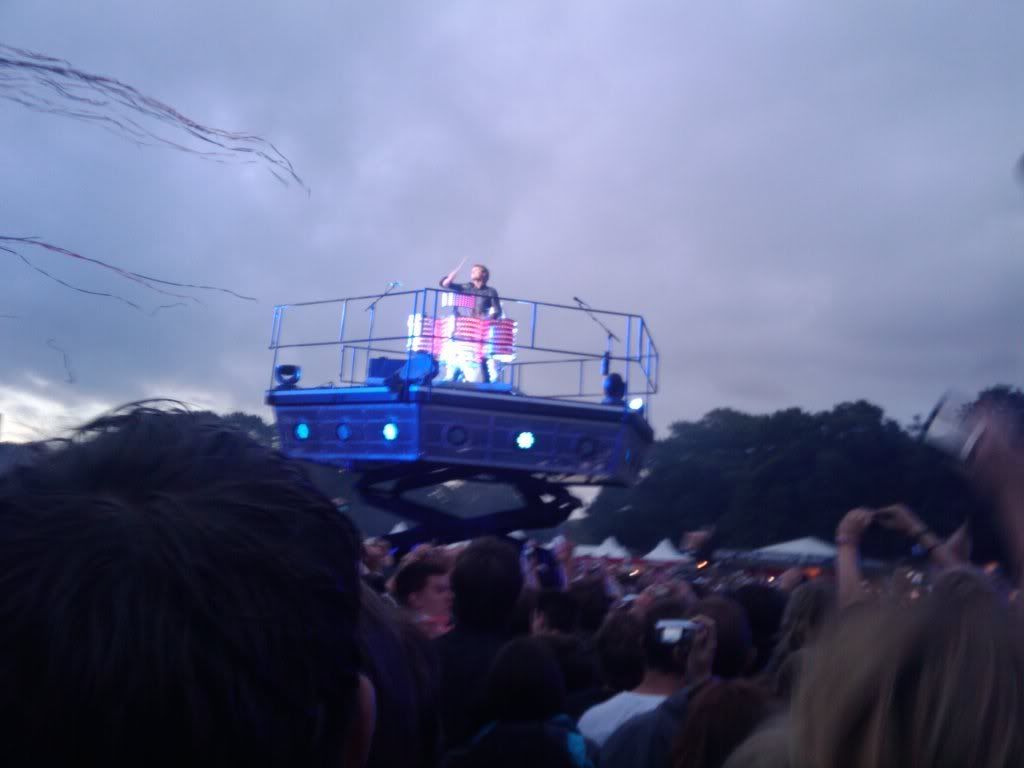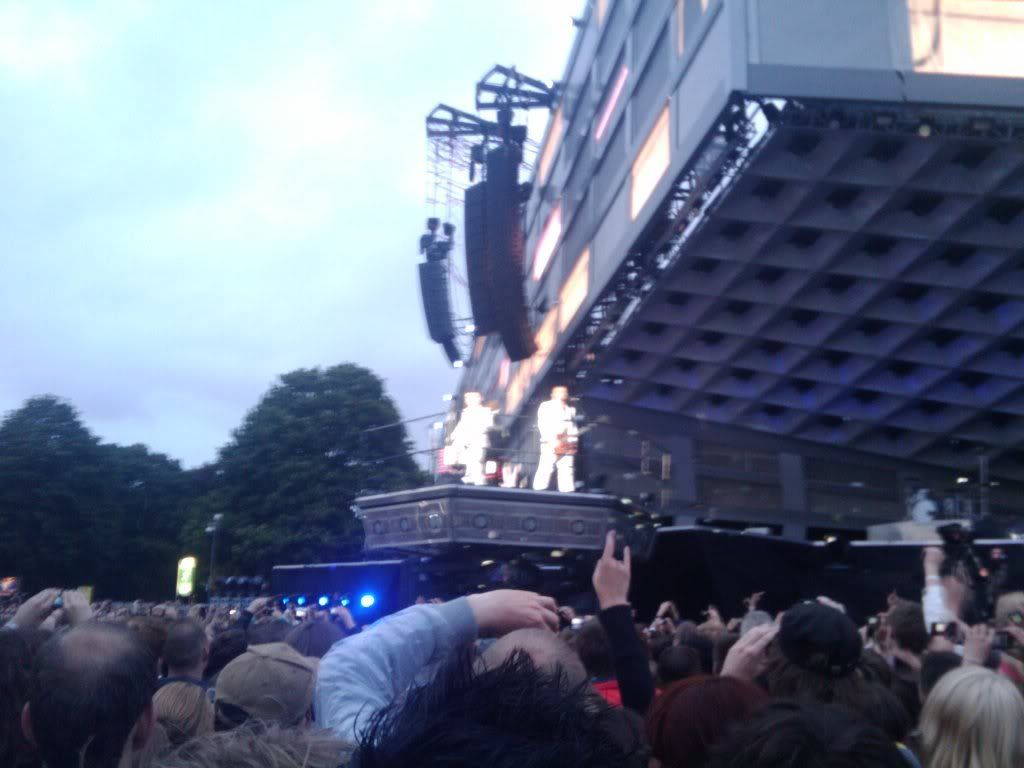 Yes, the platform mooooved. o-o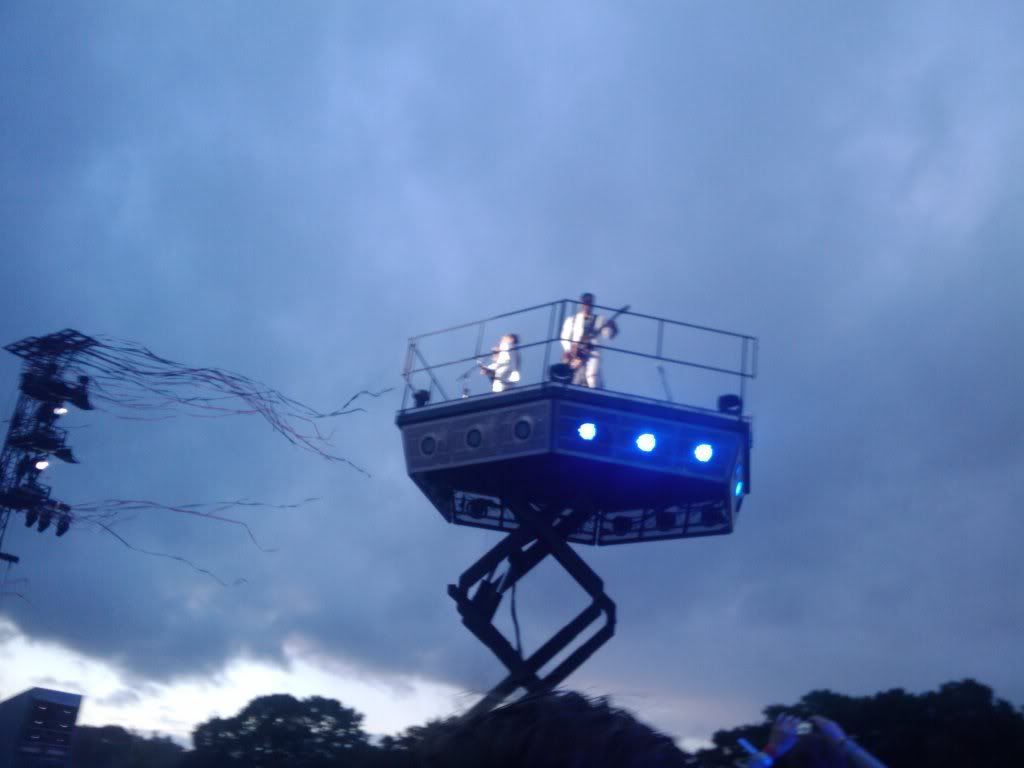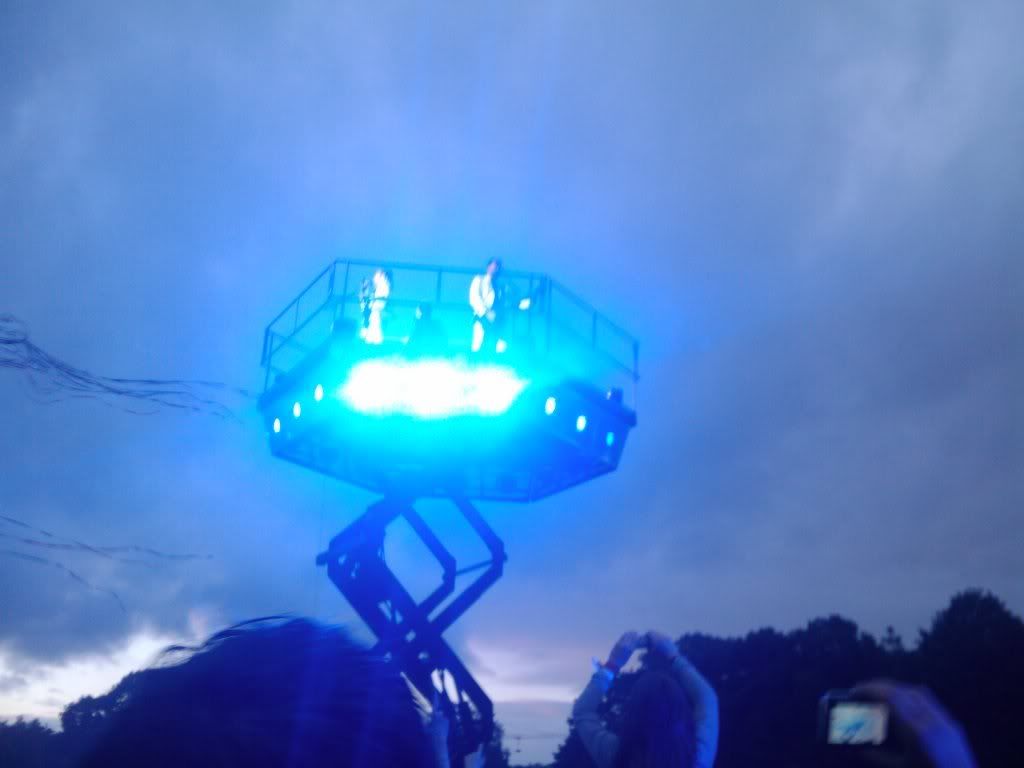 Bellamy doing an awesum solo.
Aaand later that night, my last picture as my phone's battery died on me.
Bellamy on the moving stage again with a LED suit and glasses, looked real funky. xD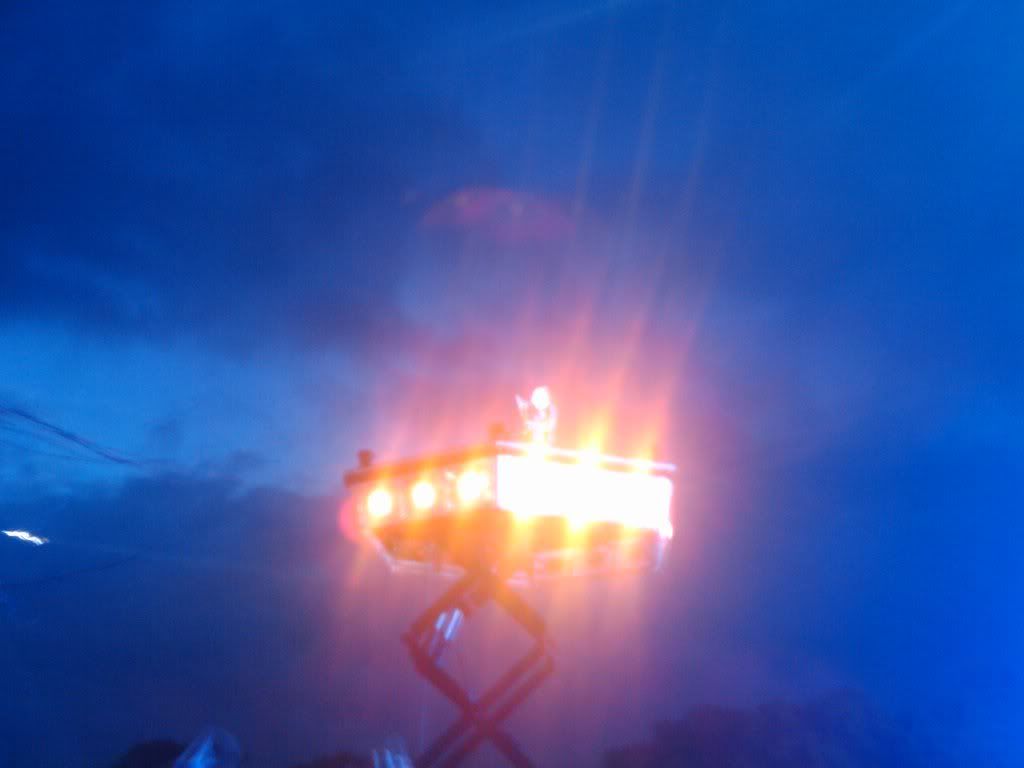 The awesomest part was Knights of Cydonia though, final song. The intro was Wostenholme playing the harmonica, the tune of "Once upon a time in the west", after he chucked it into the crowd the awesome was at it's climax as Bellamy did the speed picking intro of Knights of Cydonia~
Fun fact: Wostenholme smokes pipe inbetween songs.
Edited by Dei, 20 June 2010 - 08:56 AM.